Adviser surveys
A deep dive into issues, insights, and strategic developments, specifically for financial advisers
Our surveys take the pulse of the adviser community
With input from financial advisers across the UK, we explore the way their strategic thinking is developing, how attitudes are changing and the direction of travel for the industry.
Planning
Exploring the challenges and opportunities facing advisers, and how to respond to them.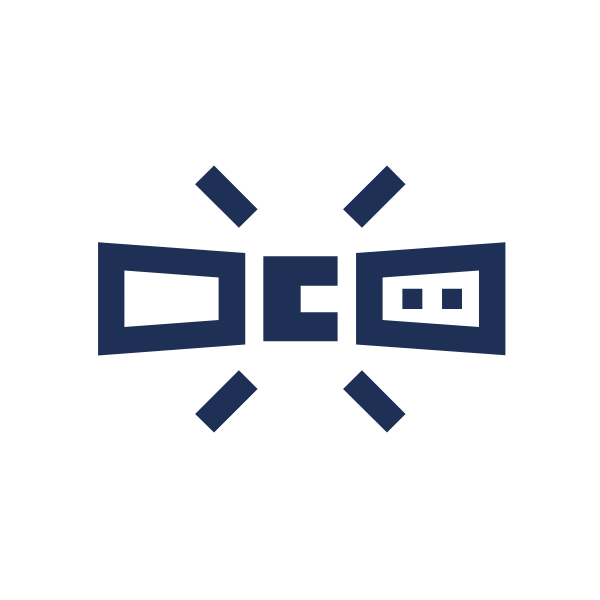 A wide view
Over 400 advisers provided us with their opinions and insights.
Strategy
Delving into how financial advisers are developing their thinking, and planning ahead.
Client sentiment is bearish
It comes as no real surprise that the sentiment of advisers' clients has worsened since our last survey in May 2022 and is now more bearish than at the height of the Covid crisis. 68% of clients are now bearish, up from 57% in May this year while 53% of advisers reported that some of their clients had adjusted their plans due to the cost of living crisis.
Sustainable investing is here to stay
76% of you are specifically considering sustainability and ESG factors as part of your fund selection process but 37% do not think they receive enough information to demonstrate that an investment manager actively engages is driving change.
Wealth transfer and the NextGen
59% of you are concerned that your business could lose assets as wealth transfers between generations but only 26% have a specific proposition for targeting the transfer of family wealth. Unsurprisingly, this is reflected in the ageing profile of client bases and the declining number of advisers prepared to advise clients with less than £50,000 to invest.
Are you ready for the Consumer Duty?
Firms have 12 months from July 2022 to implement the new rules under the Consumer Duty. At this stage, only 18% of advisers say they are fully prepared for this so 82% have more to do. Worryingly 6% have not started to look at it yet, despite plans having to be finalised by October 2022.
Outsourcing trends
43% report that you outsource over a quarter of your clients' assets under management compared to 27% in November 2021 with 20% increasing your use of outsourced solutions in the last year.
Schroder Investment Solutions
A world of multi-asset expertise to meet your clients' needs at a cost that can offer real value for money.