People and culture
Empowering our people and wider society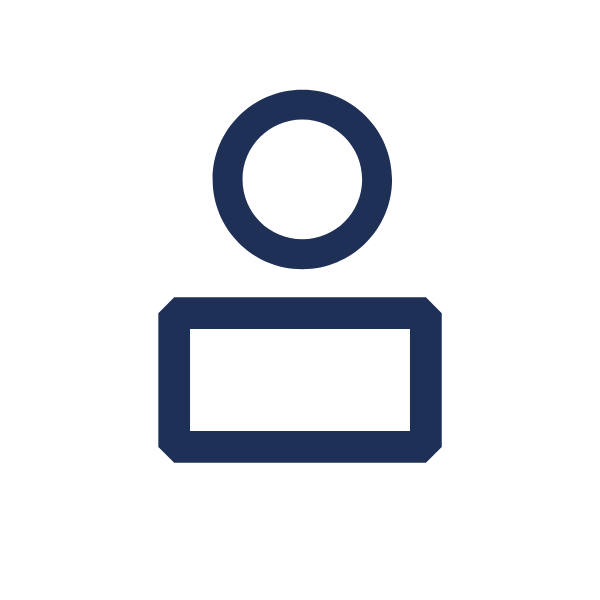 People-powered
We find talented, principled people and nurture them through an inclusive culture.
Driven by values
We strive for excellence, innovation and integrity. We set the same high ethical standards for ourselves, the companies in which we invest and our suppliers.
Improving futures
We work to improve the futures of the people and communities around us, with an emphasis on promoting equity.
Our award-winning culture allows our people to thrive
We're very proud of it, so much so that 95% of us are proud to work here*. By promoting flexible working, championing diversity and making health and wellbeing a priority, we've created the conditions for our people to thrive. This culture is the cornerstone of our business – and central to our ability to deliver for our clients. 
*Source: October 2021 global employee pulse survey 
Our people are our future – so we invest in them
That means more than training and development opportunities – although of course there are plenty of those. We also work to break down barriers to entry and promotion. And we're always reviewing our policies to improve work-life balance and wellbeing.  
And that extends to everyone we work with
We're committed to respecting human rights and take action to prevent any form of modern slavery from taking place in our business, supply chain and investments.   
As well as the firms we invest in
We integrate social issues into our analysis and look at how companies impact the societies in which they operate. Our cutting-edge tool, SustainEx, helps us quantify and integrate this into our investment decisions. We've also stepped up our discussions with companies about how they treat their employees and their supply networks, with 407 social engagements in 2021. 
Wellbeing at work is more than a gym membership
We were among the first in our industry to put mental health on the agenda. Our global employee assistance programme offers free, objective support including short-term counselling. And in the past year alone we've held events on everything from cancer and heart health awareness, to menopause awareness, understanding stress and anxiety, and coping with bereavement.  And our offices in the UK, New York, Singapore, and Hong Kong all have mental health first aiders for extra support – with more locations to follow. 
We get hands-on in our communities to accelerate positive change
We empower our people to offer their time and talent to their local communities through volunteering. And we encourage fundraising and donations through generous matched giving schemes. 
Our values are central to everything we do
We strive for excellence. Being good at what we do is good for our clients and our business. We focus on making Schroders somewhere people want to develop their careers – and that's why over the past 5 years we've kept 94% of our high-performing people. 
We promote innovation and teamwork. We develop industry-leading tools and technology and challenge conventional thinking. And we respect each other as experts, and know we can go even further when we combine strengths. 
We have passion and integrity. We take the impact of our work seriously by supporting each other to do our best work, volunteering and fundraising in our local communities, and being transparent about our goals and progress. 
"The most important thing for protecting our long-term growth is our culture. You disrupt that culture at your peril"
We're proud of our award-winning culture
Here's a few highlights. We won Large Employer of the Year at the FTAdviser Diversity in Finance Awards 2021. And our Group Chief Executive Peter Harrison was voted a Top 50 CEO with 96% approval rating on Glassdoor. We were also recognised for being among the Top 75 Employers in the Social Mobility Employer Index.