Caspar Rock: Monday markets - the week ahead on 14 October
This week sees the start of the earnings season, annual gatherings of the World Bank and IMF, and the European Council's discussions on Brexit. A no-deal scenario is perhaps less likely but can't be ruled out.
14/10/2019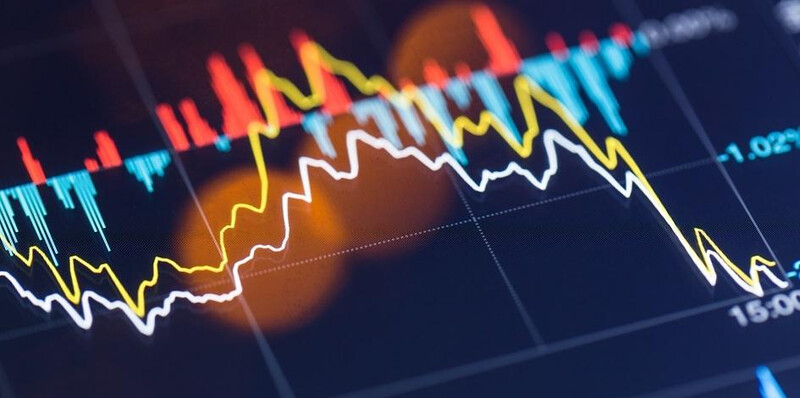 Last week ended with renewed hopes for a Brexit breakthrough. Sterling jumped 2.5% on the week and gilt yields almost doubled (ten-year yields climbing from 0.4% to nearly 0.7%).
It also marked a ceasefire in the China-US trade war, with concessions made on both sides. US equities and Treasury yields ended the week higher.
This week brings the beginning of the earnings season, and we will begin to hear more about the prospects for 2020.
The European Council convenes on Thursday to discuss Brexit. If there is no agreement by 19 October, the Prime Minister is bound by the Benn act to seek an extension. After last week's activity a no-deal Brexit is perhaps less likely – but still cannot be ruled out.
Annual meetings of the World Bank and IMF could shed light on longer-term outlooks.
Topics
Economic & Strategy Viewpoint