Caspar Rock: Monday markets - the week ahead on 7 May
Renewed trade tensions between the US and China have caused a spike in market volatility while continued Brexit uncertainty keeps the Bank of England on hold
06/05/2019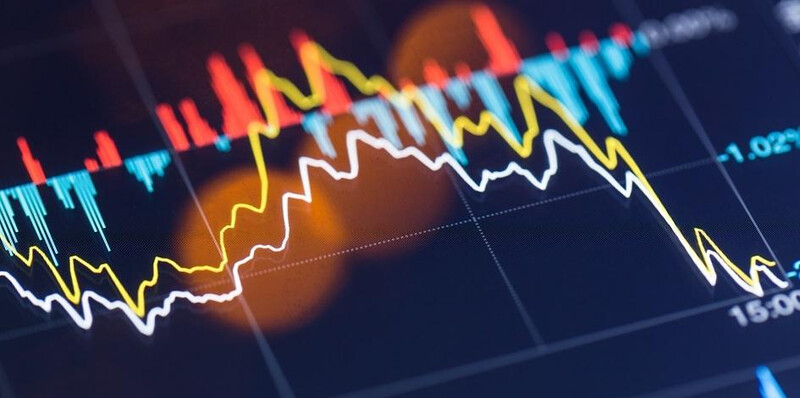 Data released in the US last week showed strong employment and muted inflation. Federal Reserve Chairman Powell said "solid fundamentals" are supporting the economy and that temporary factors might be holding inflation down.  
A breakdown in trade negotiations between China and the US caused a jolt in markets...we expect to see more volatility.
The latest PMIs from Europe continued to show strength in France and Germany and continued weakness in Spain and especially Italy - this continues to be a concern.
Brexit negotiations are due to restart this week - the BOE is likely to keep rates on hold until there is more clarity.
Topics
Economic & Strategy Viewpoint