Internships and placements
Joining Schroders as an intern or placement year student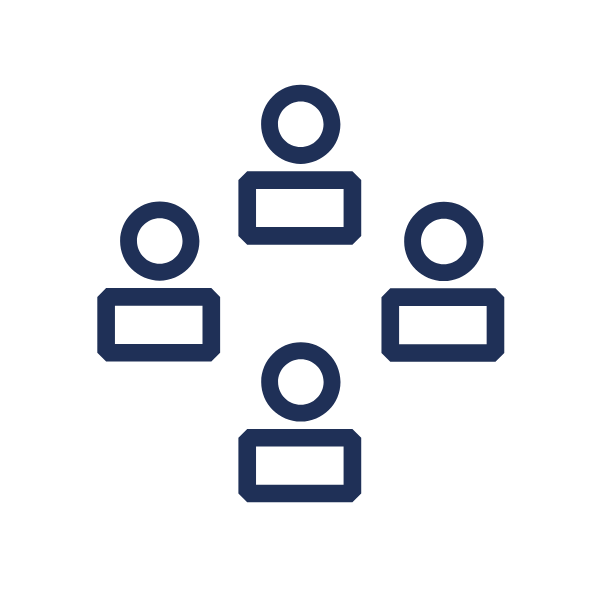 Insight and networking
An immersive introduction to investment management shared with like-minded future professionals
Form the foundation
Grasp the opportunity to secure a graduate role and start building a meaningful career
How to apply
Our handy FAQs include all you need to know before and during your application
Our intern program is for current university students interested in investment management program
The eight-week summer internship offers insight into how the business works, along with hands-on practical experience.You'll join a team in one of these areas working on challenging and useful projects that add value to our business:
• Investment (including Real Estate and Data Insights)
• Solutions
• Distribution
• GTC
• Risk
• Marketing
Our placement year program gives you a chance to take ownership of your own projects
You'll assist teams in their wider responsibilities and drive some projects of your own by providing research support and insight. Take your classroom learning and put it to practice in the real world.We currently run placement year programs in the following areas:
• Technology
• Economics
For both programs, apply in September of your penultimate year to start the following June
The internship program is also open to final year students if you're staying on to complete a Masters degree.In addition to the personal qualities, intellectual curiosity and appetite for challenge we look for, you'll need to have or be on course to achieving a 2:1 in your studies.We also have a variety of intern programs outside of the UK in Asia, Europe and the US.
Get industry insight and gain skills
As well as a detailed introduction to fund management, you can expect technical and interpersonal skills training. We'll offer you the challenge and responsibility to form the foundation for a lasting, rewarding career and prepare you for entry into our graduate scheme. In your first week you'll set goals that you want to focus on throughout your program and regularly revisit these with your manager's support.


Learn from our senior leadership
A big part of each program is showing you how our business is structured. The regular Coffee Hours with our senior leaders will help with this, with themes covering Schroders culture, our approach to investment, understanding our clients, sustainability, career development and corporate responsibility.


Grow, develop, and network
Meaningful project work will give you a feel for the day-to-day responsibilities of your team – with lots of time to add value and showcase your skills. You'll also have full access to our online learning platform which will help you continue to develop your expertise.From day one, you'll join a network of other interns/placement students – a great chance to meet people in the same boat as you and build relationships from the get go. You'll also carry out a team project to tackle one of our strategic objectives. Throughout the program you'll meet our current graduates who will share their experiences with you.
Find a balance
Away from the desk take the time to enjoy our vibrant office spaces, soak up the sun in Bryant Park, or attend many of our social events like trivia day and game day.
There's more to investment management than you might think – and we're here to help you make the most of your strengths.