Infographic: a snapshot of the world economy in June 2020
This month's infographic looks at how we've cut our 2020 growth forecasts given a weak Q1 and the difficulty of lifting lockdowns.
06-17-2020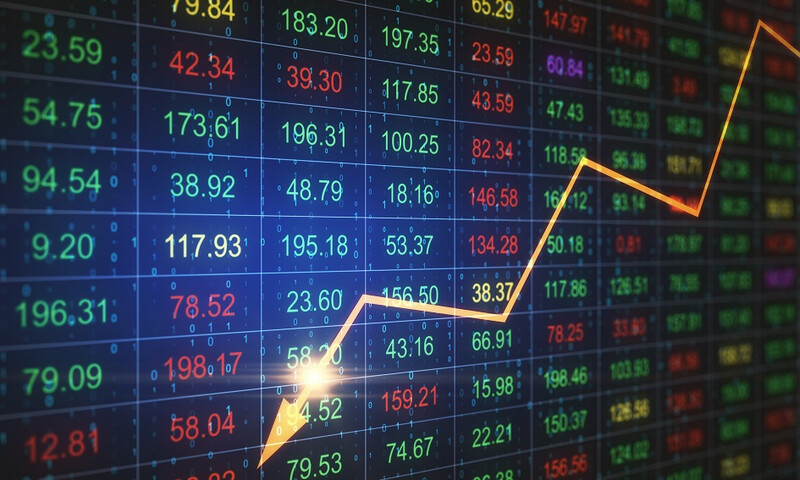 The views and opinions contained herein are those of Schroders' investment teams and/or Economics Group, and do not necessarily represent Schroder Investment Management North America Inc.'s house views. These views are subject to change. This information is intended to be for information purposes only and it is not intended as promotional material in any respect.