Sunak turns from Santa to Grinch in spending review
Chancellor Rishi Sunak highlights the huge hole in the UK's public finances, meaning the prospect of austerity looms, whether the government admits it or not.
11-25-2020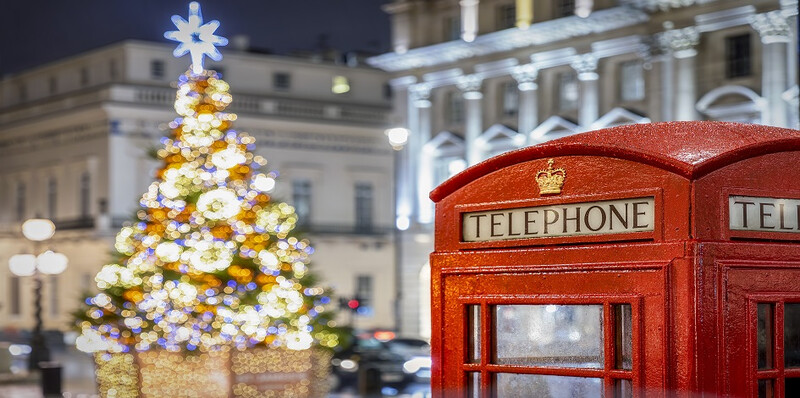 The long overdue spending review makes for grim reading. The scale of the damage done from the coronavirus is laid bare in the projections of the nation's public finances.
What are the projections?
Public sector net borrowing is expected to reach an eye-watering £393.5 billion – or 19% of GDP – this financial year. This is the highest level of borrowing since 1944/45. Borrowing is forecast to fall to £164.2bn (7.4% of GDP) in the following year, and to £104.6bn (4.4% of GDP) in 2022/23.
In almost every year in the projections to 2025/26, borrowing remains almost double that seen last year.
As a result, public debt is set to keep soaring. As a share of GDP, debt is forecast to rise from 85.5% to 105.2% this year, before peaking at 109.4% in 2023/24.
For the economy itself, real GDP is forecast to fall 11.3% this year, before rising 5.5% in 2021, 6.6% in 2022, before slowing to 1.8% by 2025. Inflation is forecast to remain very low – 2% or lower over the forecast horizon.
Meanwhile, the unemployment rate is expected to rise sharply, peaking at 7.5% in the middle of next year, before falling back slowly to under 5% by 2024.
What's in store for government spending?
Despite the grim outlook, the chancellor announced an increase in planned departmental spending limits, including funds to help cope with the fallout of the pandemic.
Funds are also being set aside to help those that have been unemployed for more than a year to exit long-term unemployment.
A £4bn "levelling-up" fund is also being created, presumably to appease northern regions that have long complained about the lack of infrastructure spending.
Not everyone will be happy. Planned departmental spending is increasing, but total spending is actually expected to be lower than back in March, as the pandemic-related outlay ends.
Public sector pay will for most be frozen next year, with only small increases made for low pay workers, and NHS workers. Moreover, the decision to cut overseas aid from 0.7% of national income to 0.5% goes against the government's election manifesto, and has gone down badly in the press.
Austerity on the horizon?
The chancellor is clearly considering options for saving money and potentially raising additional funds from various sources at some point in the future.
With one manifesto promise broken, could we eventually see more U-turns? For example, increases in income tax or VAT? Austerity is clearly on the horizon, whether the government wants to admit it or not.
The views and opinions contained herein are those of Schroders' investment teams and/or Economics Group, and do not necessarily represent Schroder Investment Management North America Inc.'s house views. These views are subject to change. This information is intended to be for information purposes only and it is not intended as promotional material in any respect.