Inclusion and diversity
Embedding inclusion in everything we do
97%
of our people are proud to work for Schroders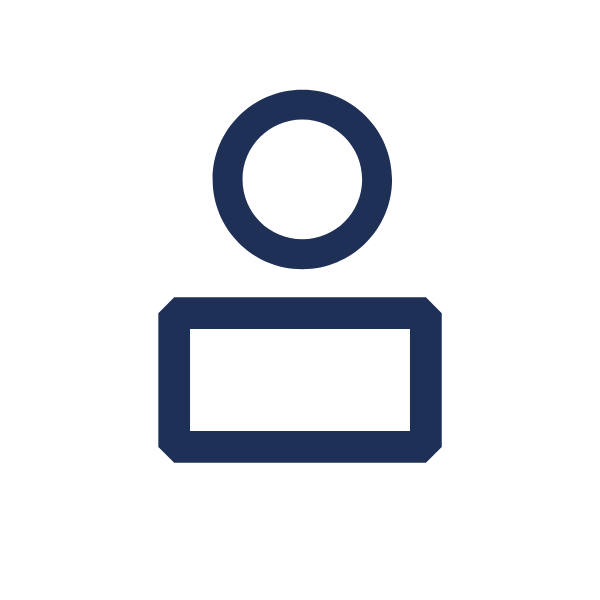 94%
would recommend Schroders as a good place to work
91%
believe our leaders are invested in their well-being
Data taken from our 2022 employee pulse surveys, North America results
We've made inclusion a conscious choice at every step
Our vision is for our people to reflect the diversity of the communities we live and work in. And for everyone to feel they truly belong at Schroders.Our industry-leading flexible working charter is central to inclusion, opening up opportunities for everyone. We shape our recruitment and retention processes to help spot and reduce the impact of biases and create a level playing field for underrepresented groups, such as through mentoring programs. And we constantly review our policies and benefits to make sure they are fair and supportive of our diverse teams.
We take a local approach to improving inclusivity
Everyone's at a different stage in their inclusion journey – with cultural and local practices to consider. So, we listen to our employees through pulse surveys and collect diversity data so that we can identify areas for improvement and maximize impact through local initiatives.
Our partnerships – such as with RecruitMilitary in the US, the Technology in Finance Immersion Program in Singapore, and the Investment20/20 in the UK, to name a few – broaden our outreach and help us create a lasting impact.
Our passionate people lead the way
Our employee-led inclusion networks support our grassroots approach to building an inclusive culture. These create space for networking, celebrating our differences, and raising awareness of challenges that underrepresented groups face.
Transparency about our progress holds us to account
Inclusion is everyone's business. There's still a long way to go, so we use what we know to help the firms we invest in accelerate change together across the industry and beyond. It's important for us to be open about the high standards we set for ourselves and to hold the companies we invest in accountable.
We're recognized for our inclusive workplace
We're proud of being recognized as Large Employer of the Year at the prestigious FTAdviser Diversity in Finance Awards and are continually included in the Bloomberg Gender Equality Index and among the Top 75 employers of the Social Mobility Index.
Our partnerships help us go further
In May 2016, Schroders signed on to the Women in Finance Charter, a pledge for gender balance across financial services. Signatories pledge to commit to advancing women into senior roles, setting a strategy with measurable targets, and reporting publicly on their progress.
We are committed to striving for gender equality across our business. We originally set a target of 30% female representation in senior management roles by the end of 2019, up from 25% at the end of 2015. In line with our longer-term plans, we achieved our initial target of 30% females in senior management positions during the first quarter of 2017 and reached 33% female representation in March 2020. We have set a new goal to reach 35% female representation at the senior management level by 2023.
We see transparency around gender pay gap as integral to having meaningful conversations around equality. As one of the founding partners of Change the Race Ratio, a campaign set up by the CBI to increase racial and ethnic participation in British businesses, we are also committed to publishing our ethnicity pay gap once we reach 80% completion of our ethnicity profiles.
How we can create a more inclusive workplace:
We're a founding partner of the Change the Race Ratio. A hundred signatories have joined us in tackling ethnic and racial diversity and participation in business.
We are proud to support the Diversity Project, and our Group Chief Executive is a member of its CEO Advisory Council. This is a group of leaders in the investment and savings profession who decided to take action to accelerate progress toward an inclusive culture within our industry.
We partner with LGBT Great, a global membership organization specializing in LGBT+ diversity and inclusion within the investment and savings industry.
We are a signatory of the Valuable 500 to help address the barriers faced by employees with disabilities.
"We believe that businesses still need to make important strides to break down the societal and systemic barriers that are preventing those from fulfilling their potential."
Global Head of Human Resources