Insurance Companies
Delivering a truly dedicated partnership model to every client.
New Partnership Approach
We provide global investment strategies, strategic asset allocation (SAA), and asset liability management input for our insurance clients
Private Assets
Our growing suite of illiquid capabilities can offer insurance companies additional sources of return for the long term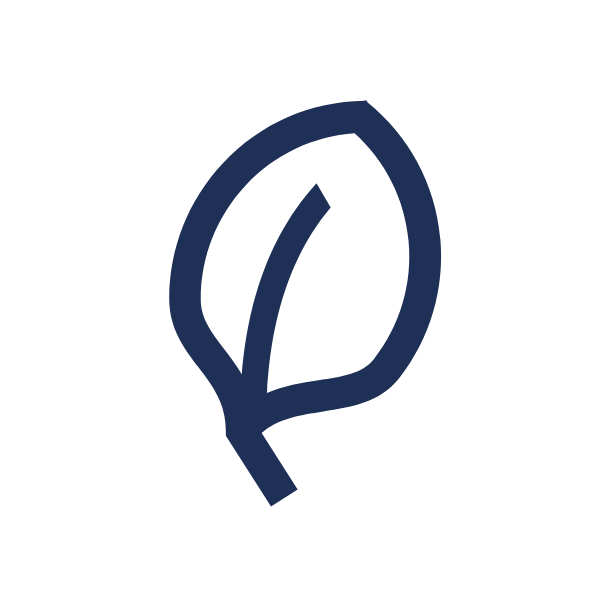 Sustainability and Impact
We deliver leading sustainable social and impact solutions across public and private markets
A breadth of expertise for insurance companies
We work with our insurance clients in a range of different ways - from key pooled vehicles across asset classes to fully bespoke models including SAA and actuarial support. Our expert teams from across the Schroders group can support you to achieve your goals and objectives. 
Customized solutions and outsourcing for complex needs
We understand you might need complex, single and cross-asset strategies to meet your business needs. That's why we offer partial and full outsourcing to our insurance clients.   
Our core strengths lie in liability matching, targeting and hedging solutions.  We build long-term partnerships through SAA and offer investment strategy support.
We holistically manage your portfolios to meet your return, risk and capital requirements.  
Publicly traded bonds
Our credit capabilities are built on deep thinking and experience of our credit team. We have around 100 credit experts based in nine locations worldwide who provide local insight and expertise. Together they take a fundamental research-based, bottom-up approach to investing.
Our credit teams are part of a multi-discipline research platform, who can draw on the knowledge of our in-house experts within including ESG, commodities, property, etc.
We listen carefully to what you need and match this to what credit can deliver, paying close attention to how that outcome is delievered with the aim of providing the premium client investment experience.
Access to innovative private assets strategies
Private assets are an integral source of growth, helping insurance companies benefit from capital gains and income, rent or interest payments.
We offer multi private assets growth solutions through Schroders Capital, our dedicated private assets business, as well as bespoke solutions.
We also meet sustainability and impact requirements through private assets, such as social real estate and infrastructure debt. 
Innovative and responsible investing for insurance companies
We have a long history of implementing investment solutions to the insurance market. This experience has taught us that we must continually provide innovative ideas, expert guidance and deliver the whole of our business to meet the ever changing requirements of the insurance industry. That's why our dedicated insurance business gives clients access to our global investment desks, insurance solutions experts, actuaries and a dedicated US client services team. 
We believe in investing in sustainable themes and projects that make a difference. We are at the forefront of the market in identifying key ESG risk criteria, providing guidance to clients on regulatory developments and being transparent in measuring the real impact.    
Looking for more information?