Schroder Asian Shares Fund
An actively managed strategy that invests in quality stocks across the Asia Pacific region excluding Japan and Australia.
Asian investment information advantage
Schroders' Asian-based analysts conduct over 2,300 company visits each year* to gain insights into company fundamentals and operational models. *As at the 2021 calendar year
Active and unconstrained exposure to Asian growth
In-depth proprietary research drives quality company selection across the Asia Pacific region.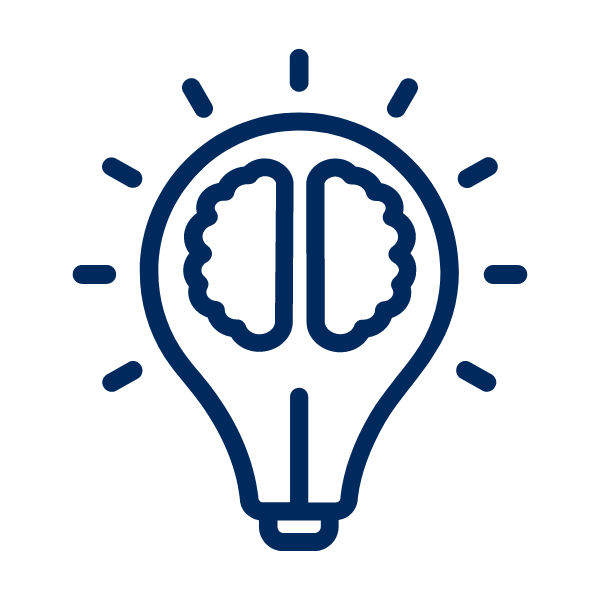 Proven Asian share selection approach
A disciplined and repeatable investment process with strong risk controls.
Introducing the Schroder Asian Shares Fund
The Schroder Asian Shares Fund is actively managed, investing in a broad range of quality stocks across the Asia Pacific region excluding Japan and Australia. The objective of the Fund is to outperform the MSCI AC Asia ex-Japan (NDR) Index after fees over the medium to long term.
Focus on company quality
The Fund is managed by Schroders' large and experienced Asia Pacific investment team with emphasis on bottom-up research combined with a top-down macroeconomic and risk control overlay. To be included in the Fund, investments must be assessed as high quality – this means both the quality of earnings as well as the quality of management.  Fund investments must also exhibit superior capital growth profiles.  
Why Schroders?
Research strength to uncover the best Asian investment ideas
We believe that equity markets are less efficient in Asia and that many of the best investment ideas are not well-researched. That's why we focus on bottom-up stock analysis with the aim to generate alpha over the long term. Our strong locally based analyst team undertakes this deep and broad stock coverage, helping them to identify unique investment opportunities.
Nuanced insights from our Asian presence
With portfolio managers and analysts on the ground in multiple Asian countries, we understand Asia's diverse cultures and languages. Since the Fund's commencement in 1995, the team has provided a sophisticated understanding of Asia's investment market fundamentals, driving sound investment decisions.
ESG integrated investment approach
ESG integration means that our fund managers and analysts systematically and explicitly take account of ESG considerations (such as climate change, environmental performance, labour standards or corporate governance matters) alongside traditional financial analysis with a focus on prioritising investor returns.
If you need to find out more about the Schroder Asian Shares Fund
Meet the fund manager
Investors in the Schroder Asian Shares Fund stand to benefit from the expertise and experience of Schroders' equity portfolio management teams as well as from other teams within Schroders.
Ways to invest in the Schroder Asian Shares Fund
Invest directly
Complete the application form. The minimum investment amount is $20,000 for wholesale class. Professional class is not available for this fund.
Contact our team
For further information about investing in the Fund, please speak to a member of the Schroders team.
Disclaimers
Investment in this Fund may be made on an application form accompanying the current Product Disclosure Statement (PDS) for the Fund which is available from Schroder Investment Management Australia Limited (Schroders) (ABN 22 000 443 274, AFS Licence 226473). The information contained in this material is general information only and does not take into account your objectives, financial situation or needs. Before acting on the information contained in this material you should obtain a copy of the PDS and consider the appropriateness of the information in regard to your objective, financial situation and needs before making any decision about whether to invest, or continue to hold.
The repayment of capital and performance in the Fund is not guaranteed by Schroders or any other party. Opinions constitute our judgement at the time of issue and are subject to change. Past performance is not an indicator of future performance. Investment guidelines represented are internal only and are subject to change without notice. Schroders may record and monitor telephone calls for security, training and compliance purposes.
The rating issued April 2022, APIR: SCH0006AU, is published by Lonsec Research Pty Ltd ABN 11 151 658 561 AFSL 421 445 (Lonsec). Ratings are general advice only, and have been prepared without taking account of your objectives, financial situation or needs. Consider your personal circumstances, read the product disclosure statement and seek independent financial advice before investing. The rating is not a recommendation to purchase, sell or hold any product. Past performance information is not indicative of future performance. Ratings are subject to change without notice and Lonsec assumes no obligation to update. Lonsec uses objective criteria and receives a fee from the Fund Manager. Visit lonsec.com.au for ratings information and to access the full report. © 2023 Lonsec. All rights reserved.