Caspar Rock: Monday markets - the week ahead on 23 September
Markets ended last week slightly lower in the wake of the Saudi drone attacks. This week brings UK Supreme Court rulings on Parliament's prorogation, with potential sterling volatility.
23/09/2019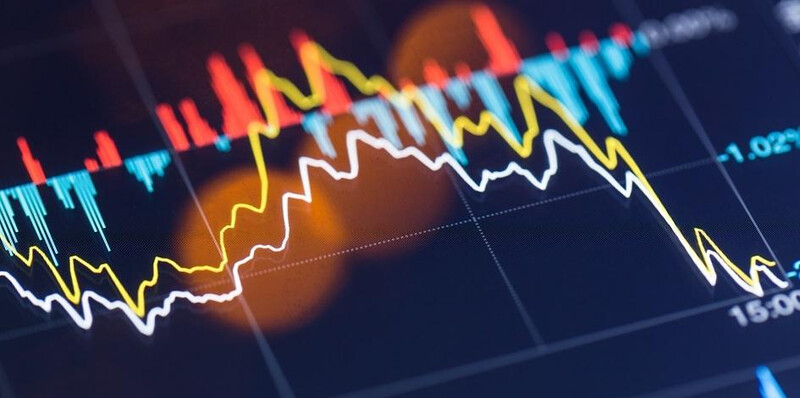 Equity markets ended last week slightly lower following the drone attack on Saudi oil facilities, with gold and defensive assets higher.
This week is lighter on data, but markets will be watching preliminary September manufacturing confidence figures (PMI).
In the UK, we should hear the Supreme Court's ruling on the two cases relating to the prorogation of Parliament, with the possibility of further sterling volatility.
A surprise cut in Indian corporation tax has fuelled a rally in  Indian equities.
Topics
Economic & Strategy Viewpoint