Caspar Rock: Monday markets - the week ahead on 19 August
Markets remain troubled by a range of factors including Italian political events, weakening European economic data – and the inversion of the yield curve.
19/08/2019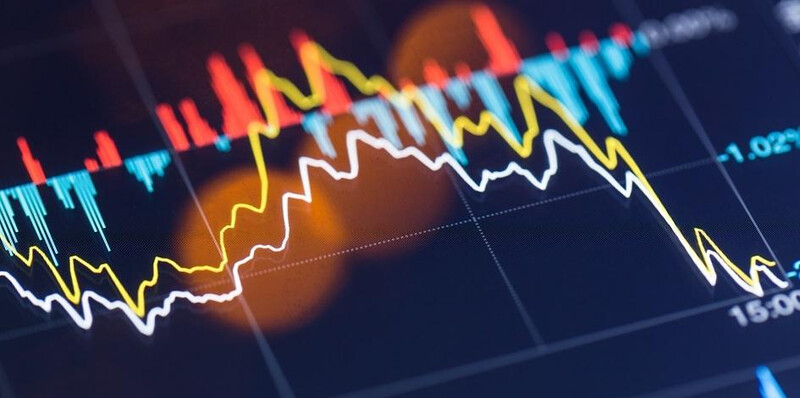 Last week saw markets particularly excited about the inversion of the yield curve (where short dated bond yields are higher than longer term ones), an historic indicator of recession.
This is only a leading indicator with a significant lag. Previous instances of yield curve inversion saw stronger equity markets before any recession.
Elsewhere markets were troubled by domestic political events in Italy and Argentina.
This week will bring publication of the minutes of the latest Fed meeting at the end of July (where rates were cut).
The G7 meet in Biarritz over the weekend, and there will be side discussions about trade and Brexit.
Given thin markets volatility cannot be discounted.
Topics
Economic & Strategy Viewpoint