Caspar Rock: Monday markets - the week ahead on 30 September
US employment data will be on markets' radar this week. In the UK, opposition parties consider their moves in the wake of last week's Supreme Court ruling
30/09/2019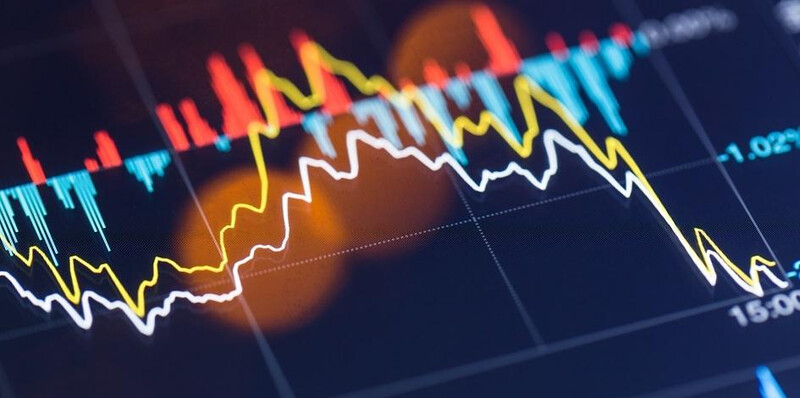 Equity markets were lower following suggestions late last week that the US was considering capital controls against China: a subsequent US Treasury note denied such moves were being considered "at this time".
Europe's weaker data came under the spotlight.
This week markets will be watching more global PMI data releases and US employment figures due on Friday.
Chinese markets will be closed for a week from tomorrow (1 October).
In the UK, opposition parties consider their next moves after last week's Supreme Court ruling, with sterling lower as markets struggle to predict outcomes.
Topics
Economic & Strategy Viewpoint