Caspar Rock: Monday markets - the week ahead on 7 October
US-China trade talks resume. Markets will be watching upcoming inflation data as a gauge of likely central bank action, and in the UK Brexit "warms up" ahead of next week's planned summit.
07/10/2019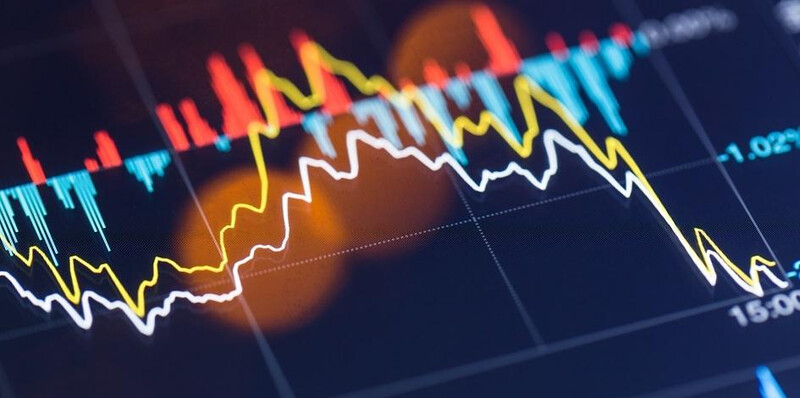 Last week began badly for equities following business surveys that showed weakness in the service sector.
Markets recovered on Thursday and Friday with US equities outperforming. Europe lagged as it missed out on Friday's late afternoon rally.
Brexit is beginning to warm up: the agenda for the summit next week needs to be agreed by this Friday. 
Trade talks between China and the US resume. Any agreements are likely to be partial and temporary.
Producer and consumer price indices are out this week, and markets will watch to see whether the recent strength of the core inflation rate continues. If so, this could dampen the enthusiasm of central banks to cut rates.
Topics
Economic & Strategy Viewpoint