Janet Mui: weekly economic update 31 January
Financial markets remain on edge as investors assess the likely economic impact of the coronavirus. Fourth quarter GDP data suggests that the US continues to grow at a modest pace.
31/01/2020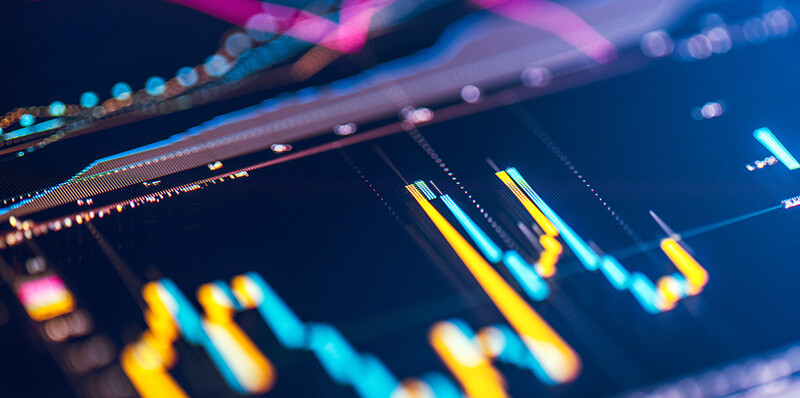 As the coronavrius continues to spread, the World Health Organisation has declared a global emergency. 
The economic impact of the virus could be more severe than that of SARS. This is because the Chinese economy is more dependent on the consumer than it was in 2003. It also accounts for a bigger share of global output and is more integrated into international supply chains. 
US GDP data indicated the economy grew at an annualised rate of 2.1% in the fourth quarter of 2019, exactly the same pace as in the previous quarter.
The improvement in the US trade balance – a result of the trade war – boosted the headline number. There was also a slight slowdown in household consumption, a potentially worrying sign. 
However, we still expect healthy US growth this year. The labour market remains strong and the benefits of 2019's rate cuts continue to work their way through the economy.
Topics
Economic & Strategy Viewpoint