Janet Mui: weekly economic update 4 October
Anxious markets are questioning whether weakening US manufacturing data is beginning to spill over into services.
04/10/2019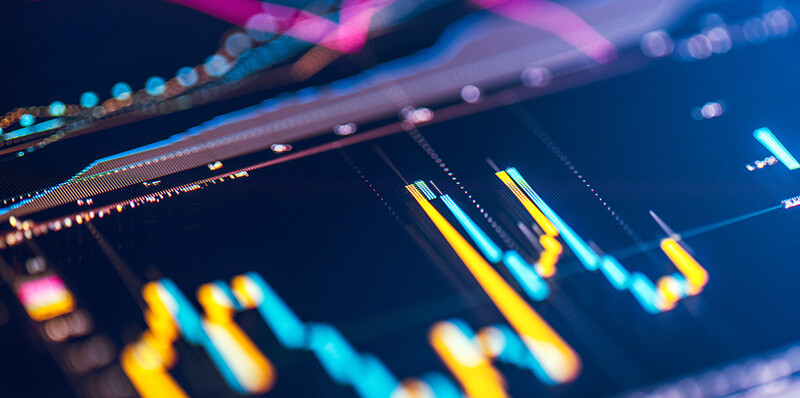 Concern is growing in markets as a raft of recent data points to a deteriorating global economic picture. Major equity indices were down by as much as 3% at certain points in the week.
Anxiety rose on the back of data showing US manufacturing contracting. The US services sector also appeared to slow in September.
Payroll data showed a slowdown in job creation, and wage growth is also slowing. This raises concern that US consumers – who have been an economic mainstay – will contribute less in future.
Unwelcome data is also emerging in Europe, where manufacturing is now at its weakest in six years.
These developments pressure the Federal Reserve to take further supportive action again – possibly as early as this month.
Topics
Economic & Strategy Viewpoint