Janet Mui: weekly economic update 6 September 19
The UK is heading towards an election, while weak US manufacturing data suggests growth may be slowing in the world's largest economy.
06/09/2019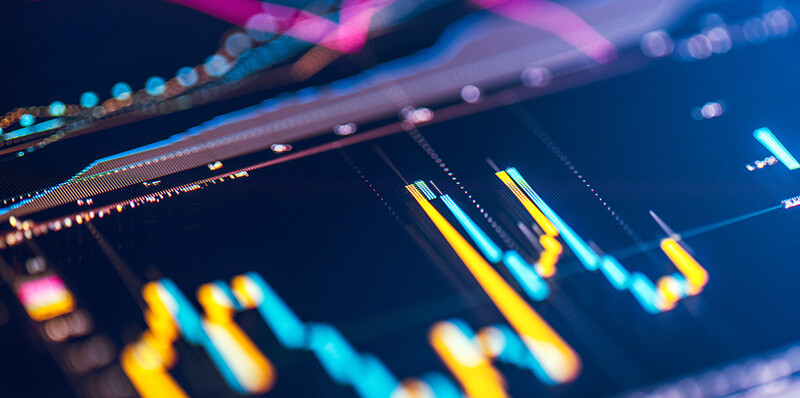 Sterling jumped after the UK Parliament voted in favour of legislation designed to reduce the risk of a "no-deal" Brexit.
However, with an election now very likely – and the Conservatives polling well – a no-deal Brexit is still a possibility.
US data shock: a closely watched measure of US manufacturing activity dipped into contractionary territory for the first time in three years.
Topics
Economic & Strategy Viewpoint