Janet Mui: weekly economic update 29 March
In this week's video, Janet discusses the latest Brexit developments and the economic outlook for Germany and the US
29/03/2019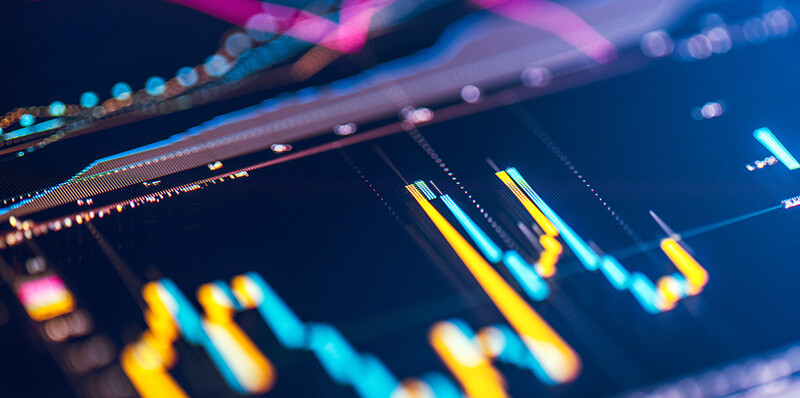 No clarity on Brexit
A wide range of outcomes remains possible, including a leadership change, a general election and a second referendum. Sterling is under pressure.
Encouraging German survey data
The IFO business expectations index moved higher for the first time in eight months. This suggests an improvement in economic activity later this year.
US data revised lower but outlook brighter
US GDP for the last quarter of 2018 was revised slightly lower this week. However, rising wages and the easing of trade tensions should support growth this year.
Topics
Economic & Strategy Viewpoint