PERSPECTIVE
3-5 min to read
Webinar: A new phase in global growth
We expect economic activity to remain strong, even if the pace of growth is slowing. Corporate spending is set to fuel the next stage of the expansion.
14/10/2021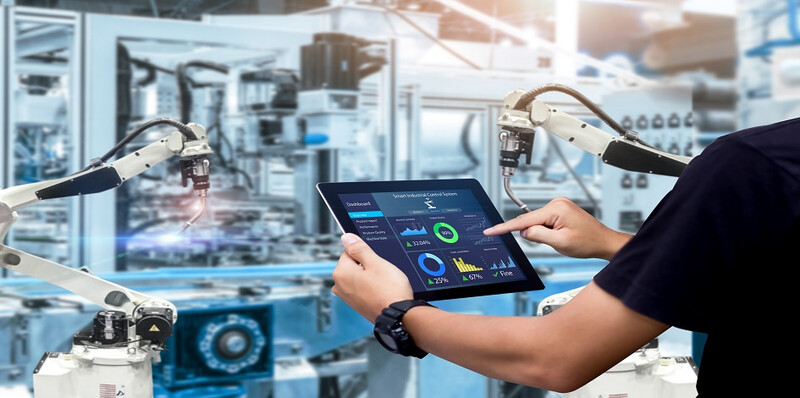 Stock markets have performed well this year, driven by a strong recovery in company earnings.
We expect economic growth to remain robust, as consumers spend savings accumulated during lockdowns. Increased corporate investment should support growth over the medium term.
Inflation is likely to moderate from current elevated levels, though it is likely to settle at higher levels than we saw before the pandemic.
This economic backdrop, and modest earnings growth, should continue to help equities. However, performance is unlikely to be as strong as it has over the past year.
We expect bond markets to remain under pressure as central banks begin to normalise monetary policy.
Within equity markets, key themes we are focusing on include:
• Energy transition: governments are set to spend $30 trillion on renewable energy infrastructure over the next 15 years, creating exciting investment opportunities.
• Technology: the digital economy continues to grow and technology companies remain very profitable.
• The continued rise of China: despite near-term headwinds, rising incomes, focused investment and innovation mean longer-term prospects remain attractive.
• Private assets: we believe they can enhance risk-adjusted returns and provide access to opportunities that are not available in public markets.
Topics
Global Market Perspective
Economic & Strategy Viewpoint