Spring insight program
Our two day insight program gives students and recent graduates a path into developing a career in wealth and asset management.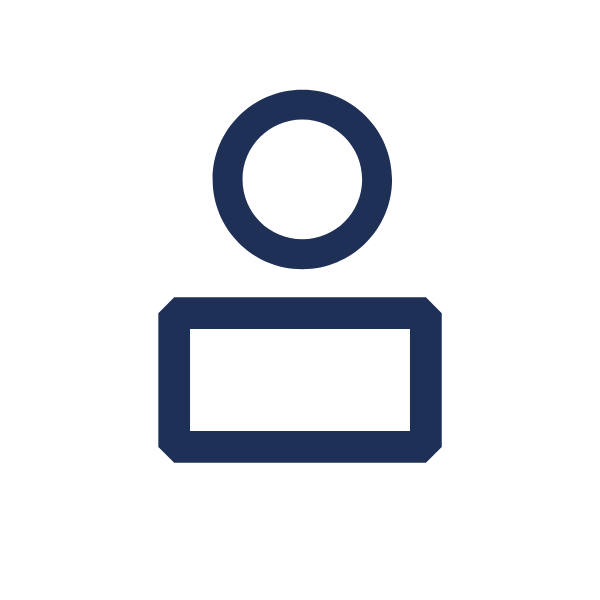 An industry snapshot
A two day immersive introduction to investment management
Build your knowledge
Understand more about what it's like to work for a leading investment manager
Explore your options
We'll give you the lowdown on our graduate and trainee programmes
Spring Insight programmes are open to current students in any subject
As long as you're in your first year of your undergraduate studies (or second year for students on a four-year course), you're eligible to apply.  
Our two-day Spring Insight Program takes place each April. You'll get a two-week window to apply that January. So check the website regularly from the beginning of the year to ensure you don't miss out.
You'll need your CV to hand and there's an application form on our website.
Come with an open mind, and explore your options
You don't have to already know you want a career in investment management. But you might be surprised at the range of jobs you can find here. Here's a summary of what you can expect across the two day program:

Day One:
Through a series of practical simulations, case studies and exercises, we'll give you the context you need to explore some of the technical and interpersonal skills you might need for a career in asset management. You'll build your knowledge of financial markets and investment and how we deliver for our clients.

Day Two:
Here's where we get personal. You'll get the chance to network with people from different areas of our business, through talks, Q&A sessions and panel events with some of our graduates and previous interns. Our speakers will share their career journeys, personal highlights and advice.  
We'll also share info on our internship and graduate programes, the application process and career paths we offer.