LGPS
Partnering with the Local Government Pension Scheme since 1981
Partnership
We've been partnering with local authority clients for over 40 years to help them meet their pension promises
Private assets
A way to diversify investment portfolios and offer potential capital growth to help meet long-term liabilities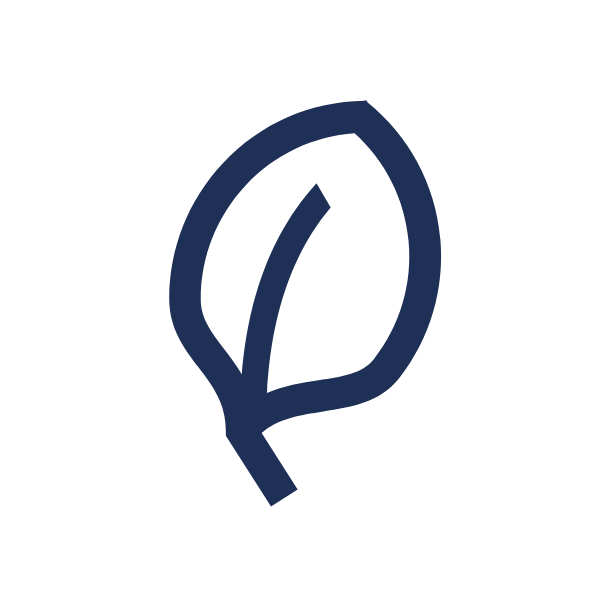 Sustainability
We integrate ESG considerations into all our investment decisions as long-term active owners of our clients' capital
We actively manage over £11 billion of assets for LGPS clients*
We've stayed a trusted partner to local authorities since 1981 by understanding your goals and objectives - and using resources from across the Schroders group to help you meet your pension fund objectives. 
We're also experienced at working with and developing innovative and flexible solutions for the LGPS. 
*As at 31 December 2022 
Access private markets through our dedicated investment capability
Our specialist teams at Schroders Capital offer access to a variety of investment opportunities across the complete equity and debt spectrum of private asset classes, where investors seek to capitalise on both the liquidity and the complexity premium via bespoke solutions and individual funds. 
Our specialist ESG team keep sustainability at the heart of our decision-making
We see ourselves as long-term, active owners of your capital, supporting you to meet your impact targets on your journey to net zero. We embed environmental, social, and governance (ESG) considerations into our analysis and decision-making. And we've joined the Natural Capital Investment Alliance which aims to accelerate the development of natural capital as a mainstream investment theme. 
"We've been a trusted partner for local authorities for decades, offering innovative, sustainable, and private assets strategies for meeting long-term liabilities."
Business Development Director, Private Assets
Schroders Capital
With over $75 billion assets under management, we offer a diversified range of investment strategies, including real estate, private equity, secondaries, venture capital, infrastructure, securitised products and asset-based finance, insurance-linked securities and impact investing.
View our Plan for Nature
Harnessing the power of investment to accelerate a nature-positive future