Structured equity and LDI
First class risk management solutions for clients of all sizes
Tailored to you
We customise a full suite of risk management solutions precisely to your needs
Flexible
We enable maximum capital efficiency, so we can do more with less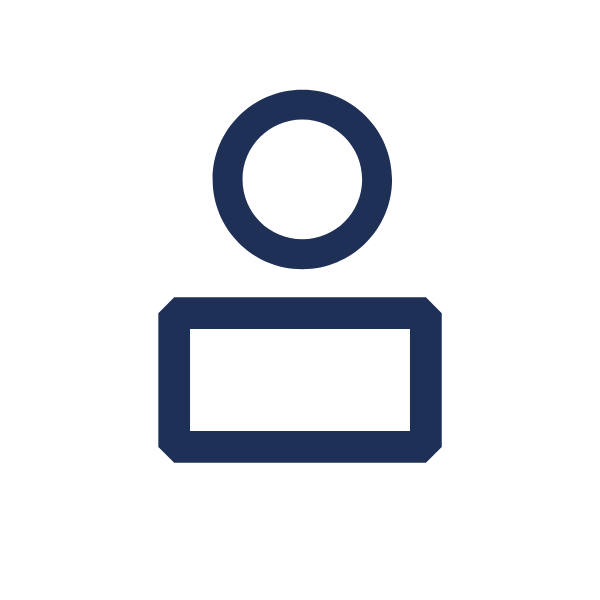 User friendly
We speak in plain English, simplifying investment jargon making the strategy easy to implement
Manage your liability risks while focusing on your investment goals
LDI strategies use a range of assets, such as swaps and bonds, to mirror the behaviour of your liabilities. We partner with clients to build flexible, bespoke, capital-efficient LDI solutions, without the strategy compromising your target returns.  
Shape your market exposure with structured equity
Our market-leading team works with you to target a return profile customised to your needs, while mitigating risks from markets falling. We manage customised strategies on a standalone basis and integrated with LDI portfolios.
We position the process to suit you, too
We know these strategies can feel complex, so we keep it simple and do the heavy lifting. We keep jargon at bay and make it easy for you to use risk management strategies to manage your risks.  Our approaches are customised to your objectives, managing both segregated and pooled solutions to meet your goals.
One of the largest end-to-end solutions providers in the UK
Schroders Solutions works in partnership with pension and insurance clients with LDI and structured equity exposures totalling over £100 billion*.  
We are a leading provider of the full suite of tailored LDI and structured equity solutions for institutional clients in the UK.  
We provide risk management solutions, that are tailored to your needs and easy to implement.  
*As at end December, 2021.
Our full suite of risk management solutions, explained simply, gives us the ability to tailor strategies and portfolios precisely to your needs.
Head of LDI Solutions Management