Schroders Capital Global Innovation Trust plc - INOV
Formerly Schroder UK Public Private Trust plc
Innovation has no borders
Schroders Capital Global Innovation Trust aims to achieve long-term capital growth by investing in a diversified portfolio of 30-40 highly innovative companies on an upward trajectory, wherever they may be in the world.



Find out more about our philosophy >
A compelling long-term growth opportunity
Schroders Capital Global Innovation trust provides access to the leading growth businesses of the future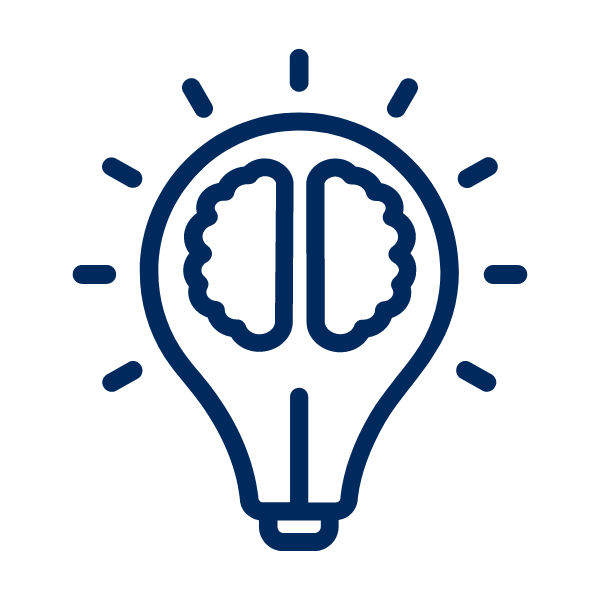 Invest with an experienced venture specialist with proven expertise
Schroders Capital private equity team has a leading track record in private equity investing for 25 years in the best innovators globally
Benefit from a global innovation remit
Exposure to some of the world's most promising innovators, with a focus on eight themes across technology and healthcare
Watch now: Annual Results Webinar
On Tuesday 18 April 2023, Managers Tim Creed and Harry Raikes presented the Trust's annual results for the year ended 31 December 2022.
Find out more about our portfolio
As at 31 December 2022
Portfolio Company Updates
Who are Schroders Capital?
Schroders Capital is our dedicated private assets business. We've been managing private equity for investors of all types globally since 1997.
Investing in the Schroders Capital Global Innovation Trust
Non-Mainstream Pooled Investments (NMPI) Status
The Company currently conducts its affairs so that its shares can be recommended by IFAs to ordinary retail investors in accordance with the FCA's rules in relation to non-mainstream investment products and intends to continue to do so for the foreseeable future. The Company's shares are excluded from the FCA's restrictions which apply to non-mainstream investment products because they are shares in an investment trust.
What are the risks?
Long-term outcomes are more binary – extremely attractive rewards for success but some businesses will inevitably fail to fulfil their potential and this may expose investors to the risk of capital losses
As it can take years for young businesses to fulfil their potential, this investment requires patience
The price of shares in the trust is determined by market supply and demand, and this may be different to the net asset value of the trust. This means the price may be volatile in response to changes in demand
The trust may invest in overseas securities and be exposed to currencies other than pound sterling – as a result, exchange rate movements may cause the value of the trust, individual investments, and any income paid to decrease or increase
The trust may invest in unquoted securities, which may be less liquid and more difficult to value, because they are generally not publicly traded – the lack of an open market may also make it more difficult to establish fair value
Young businesses have a different risk profile to mature blue-chip companies – risks are much more stock-specific, which implies a lower correlation with equity markets and the wider economy
The Company may borrow money to invest in further investments, this is known as gearing. Gearing will increase returns if the value of the investments purchased increase in value by more than the cost of borrowing, or reduce returns if they fail to do so.