Adviser surveys
A deep dive into issues, insights, and strategic developments, specifically for financial advisers
Our surveys take the pulse of the adviser community
With input from financial advisers across the UK, we explore the way their strategic thinking is developing, how attitudes are changing and the direction of travel for the industry.
Planning
Exploring the challenges and opportunities facing advisers, and how to respond to them.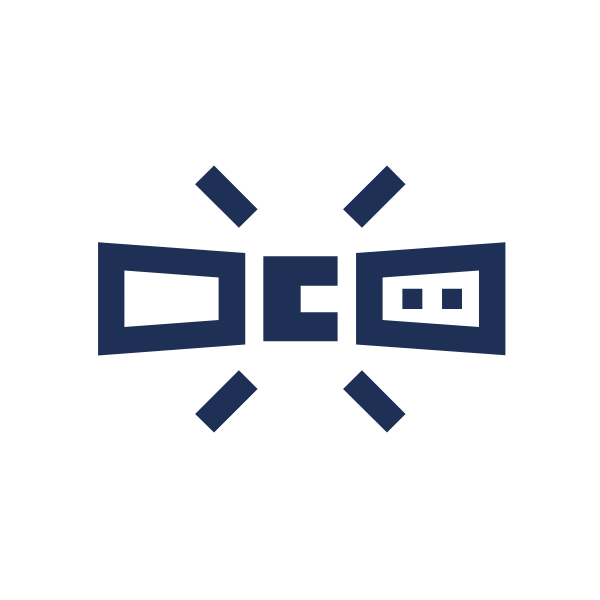 A wide view
Over 200 advisers provided us with their opinions and insights.
Strategy
Delving into how financial advisers are developing their thinking, and planning ahead.
Client sentiment is improving
Since our last survey in November 2023 the sentiment of advisers' clients has improved and is now less bearish than 2022. 44% of clients remain bearish, down from 68% while 44% of advisers report that their clients are neutral which is a swing from 26% - indicating that with a number of bouts of volatility over the last few years, clients are wary of predicting the future. 
Cost of living crisis and other concerns
In November, 53% of advisers reported that some clients had adjusted their plans due to the cost of living crisis, this has now risen to 89%.
90% of advisers said that they have had conversations with clients about long-term investing v cash deposits (given current interest rates).
Artificial intelligence
57% of advisers think that the development of AI technology such as ChatGPT represents an opportunity for their business whilst 43% see this as a potential threat.
73% of advisers anticipate incorporating AI based tech in their advice process in some way in the future, with 51% anticipate that happening in the next 5 years (8% in the next year).    
Consumer Duty
Firms have until July 2022 to implement the new rules under the Consumer Duty. Nearly 60% of advisers feel that the fair value outcome will put pressure on the ongoing charging model.
Market trends
45% expect higher disruption due to technological advances, an increase from 30% in November 2022.
21% are considering using private market investment solutions for clients – increase from 12% in May 22.
Schroder Investment Solutions
A world of multi-asset expertise to meet your clients' needs at a cost that can offer real value for money.